Regular price
Sale price
$64.99 USD
Unit price
per
Sale
Sold out
3 Different Gummies
Delight. Digest. Dedicate. 🍇🍑🍏

Dive deep into a world where taste meets health. Introducing our handpicked bundle of wellness gummies that promises to not only tantalize your taste buds but also rev up your health game!

Inside the Bundle
1. Apple Flavored Keto Gummies: Apple Flavored Keto Gummies**: Crush those keto goals with a juicy apple twist. 🍏
2. Sea Moss & Elderberry Gummies: Boost your immunity and glow on-the-go with nature's finest. 🌊.
3. Peach Flavored Gut Probiotics Gummies: Keep your gut game strong with a touch of peachy perfection. 🍑
4. Youthful Vibes: Elderberries to keep those fine lines at bay.
5. Luscious Locks: Sea Moss' magic for hair that turns heads.
6. Daily Pep-Up: A nutrient burst to keep you feeling fab all day.

Let's embrace wellness, the yummy way. All in one bite!✨ 
Share
View full details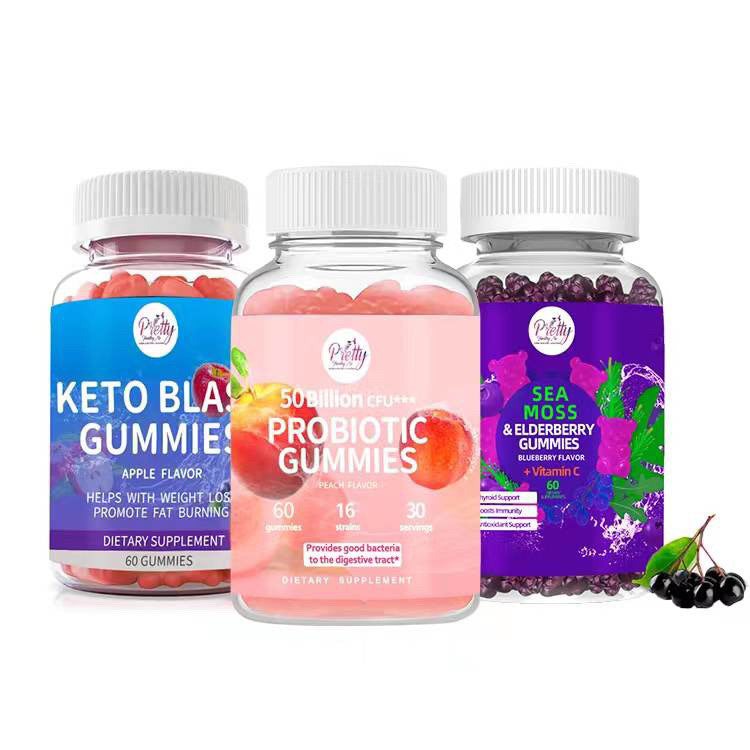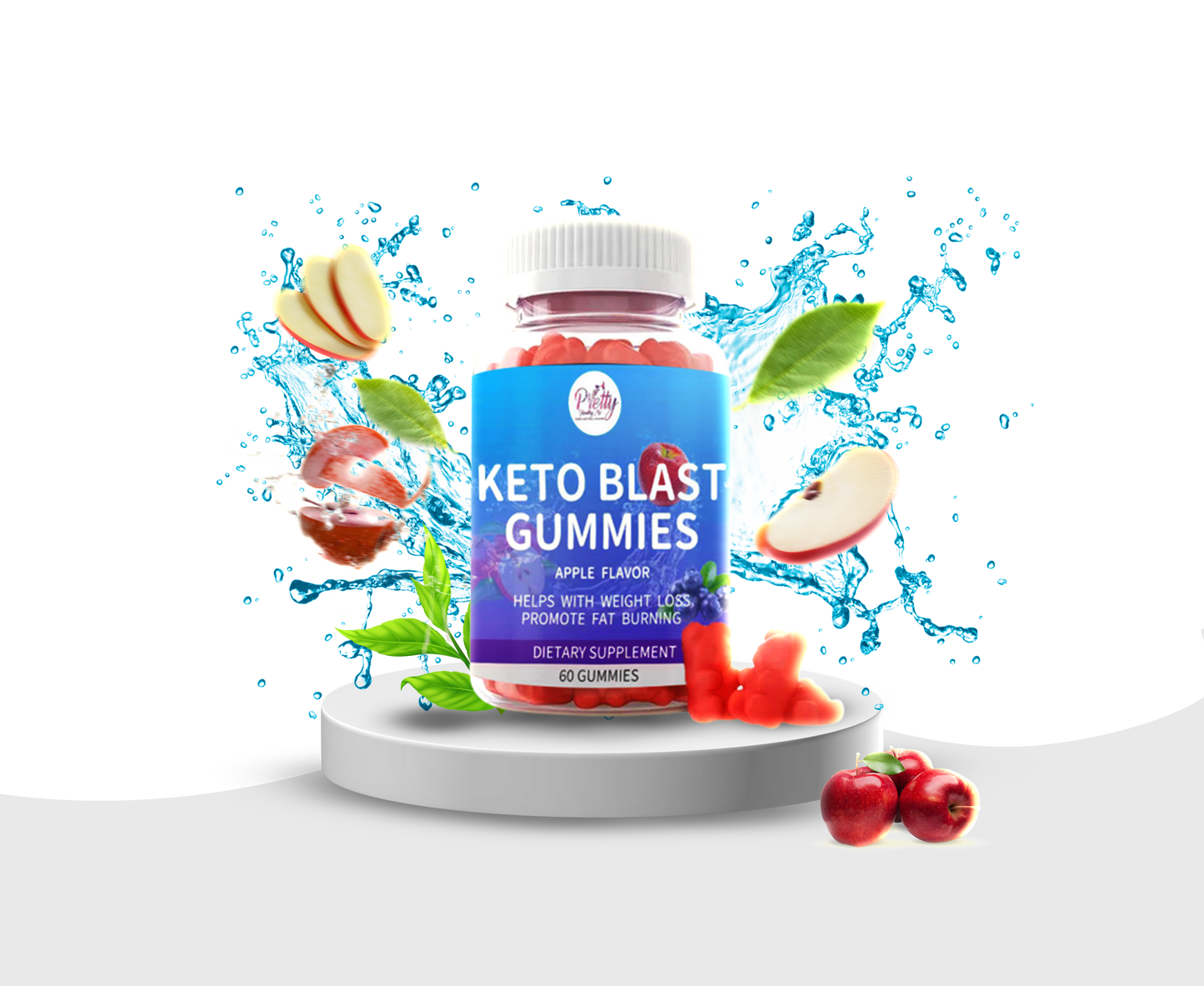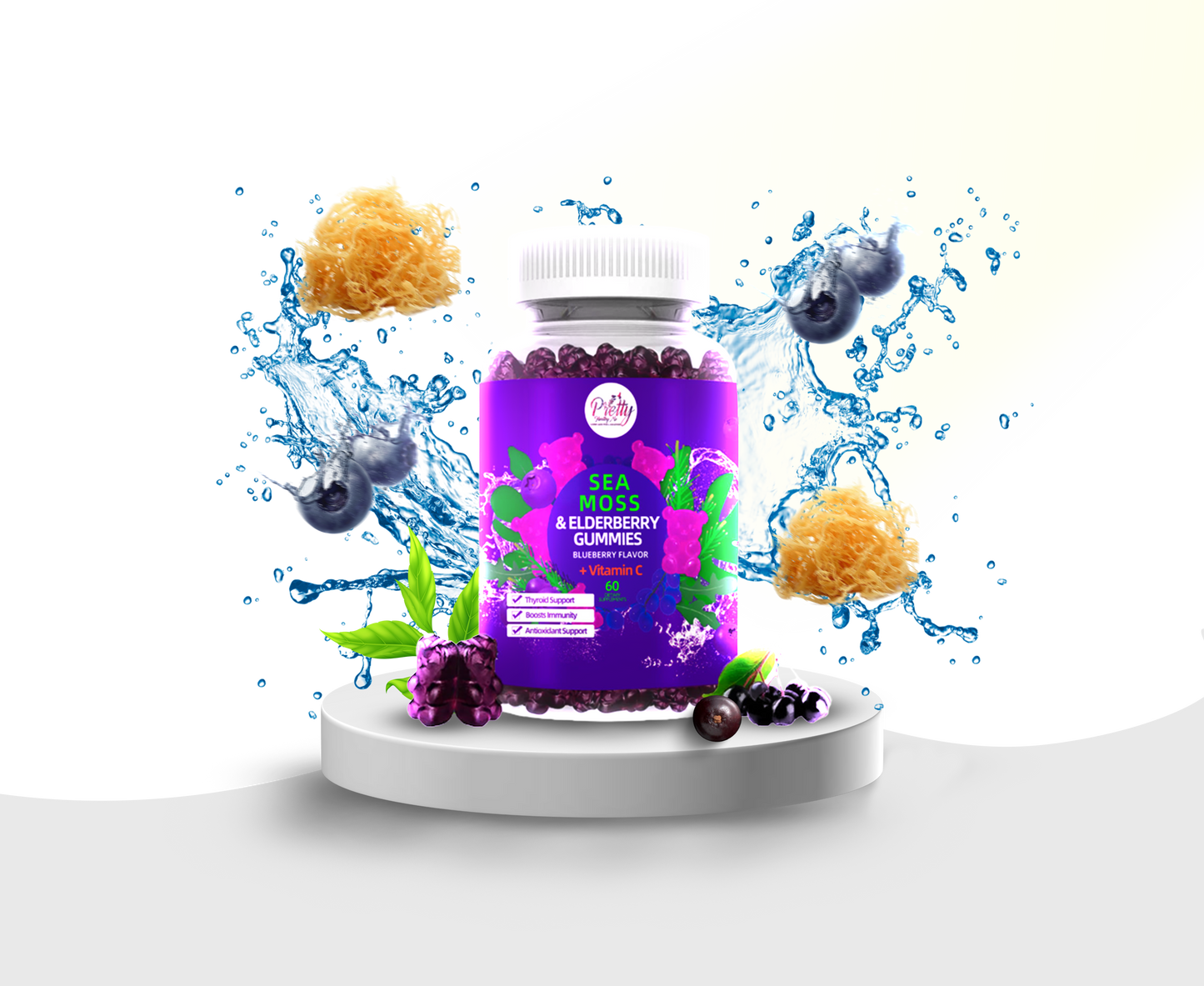 Reviews
⭐️⭐️⭐️⭐️

"I was skeptical about trying a gummy for gut health, but these peach probiotics have proven me wrong! Great taste and even better results." - Amanda L.

⭐️⭐️⭐️⭐️

"These gummies are a great way to ensure I get my daily dose of sea moss and elderberry. They taste fantastic and make supplementing a breeze!" - Tiffany W.

⭐️⭐️⭐️⭐️⭐️

"The perfect blend of taste and functionality. These gummies make my keto journey a breeze, and I love the sweet apple kick!" - Nicole J.